hawkinshaile.com
Risk Management
Hawkins Haile's Risk Management Practice covers all areas of risk management including market, credit and operational risk. We have successfully placed candidates across all areas and at Chief Risk Officer level. We cover risk management whether it sits in the front office or within group risk.

Our team are members of both the professional risk managers international association (PRMIA) and the Global Assocation of Risk Professionals (GARP).
Solid Technical Understanding

As  a result of our professional memberships we keep up to date with the latest developments in risk management thinking enabling us to have highly qualified conversations with both clients and candidates.
Excellent Track Record

We have successfully placed candidates within risk in all areas of financial services including investment banking, insurance and asset management. We are happy to provide a representative search list upon request.

Tremendous Network

Whiilst we treat each search as a blank canvas the level of our network enables fast and accurate sourcing and referencing which enables us to interview and find the ideal shortlist very quickly.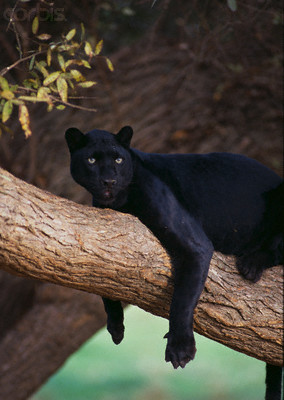 Selection of Searches

Chief Risk Officer                      Chief Credit Officer                 Head of Market Risk              Head of Operational Risk
Head of Prime Service Risk     Head of Real Estate Risk        Head of Credit Portfolio         Head of Emerging Markets

Contact Risk Management

risk@hawkinshaile.com