hawkinshaile.com
Search Practices
Practice areas focued on technical understanding and experience. All practices work on an international basis:
Board Practice
Board members are found for clients across financial services and industry.
Asset Management
Traditional and alternative asset management in addition to sovereign wealth.
Risk Management
CRO to Director level search across market, credit and operational risk both within the front office and in group risk. This practice also covers credit portfolio management. Team has membership of both PRMIA and GARP.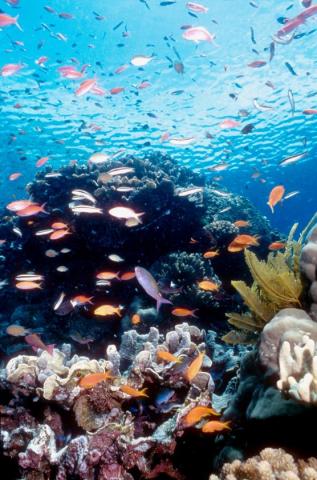 Trading
Traders are found for clients in alternatives and investment banking across all asset classes, strategies and disiplines.